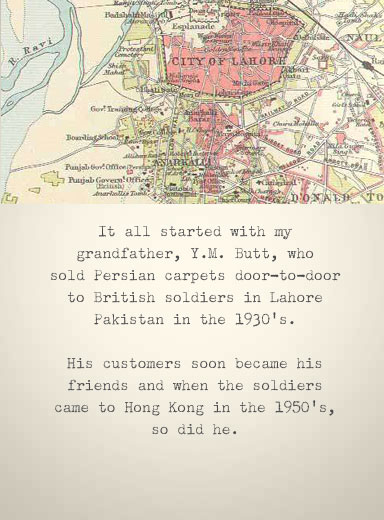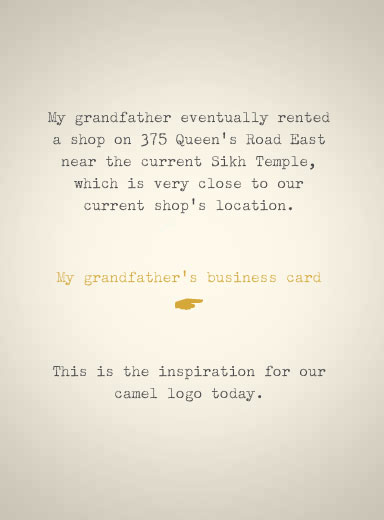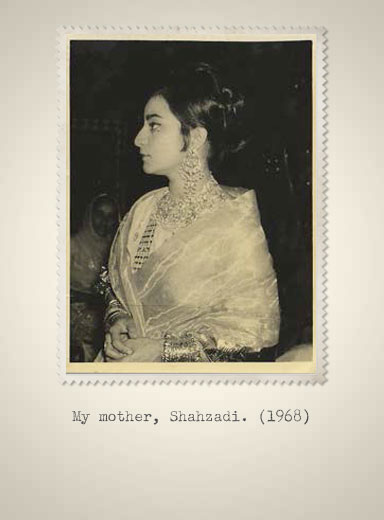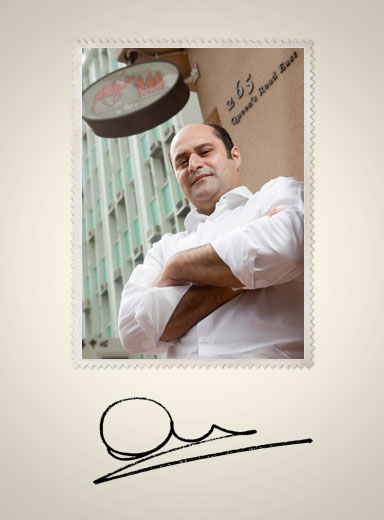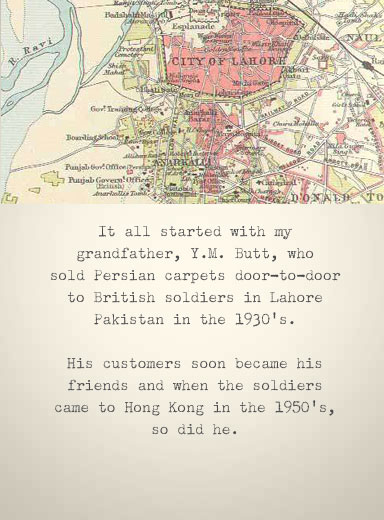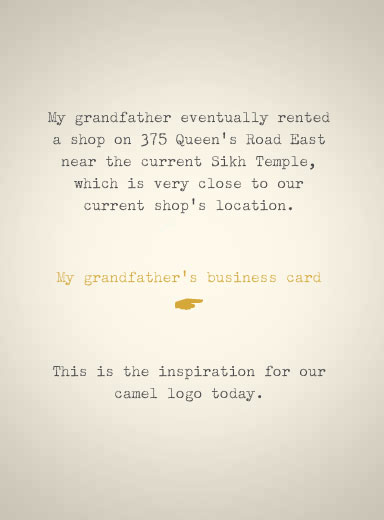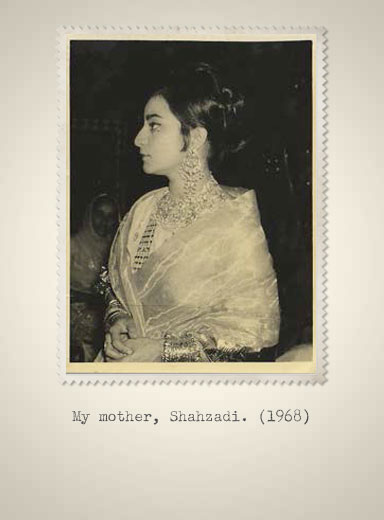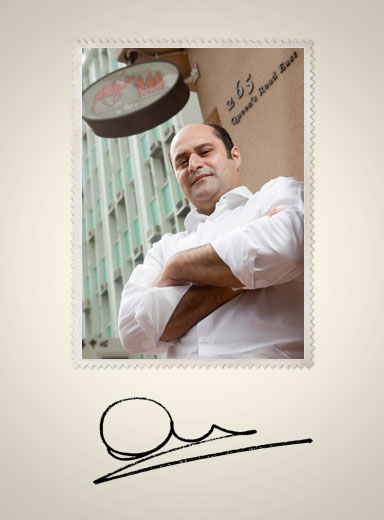 Our Services
Al-Shahzadi HK takes pride in the care of your carpet even after it leaves the store. We offer washing and repair, shipping, upgrades, appraisals, as well as advice and consultations.
Washing and Repair
Al-Shahzadi HK provides professional hand-washing and repair on all hand-woven carpets. There are many variables that determine the length of time and price of cleaning, such as the extent of wear and type of stain. On average, cleaning of your carpet will take two weeks.
Upgrades
If you purchase a Persian (Iranian) carpet from Al-Shahzadi HK, we have an upgrade program, which allows you to upgrade to a finer quality carpet. Please inquire for more details.
Appraisals
Al-Shahzadi HK offers free evaluations and appraisals for carpets purchased from us. Carpets not purchased from Al-Shahzadi HK are subject to an appraisal fee.
Advice and Consultation
If you have any questions regarding carpets, you may contact Avais Ahmad, the owner, by completing the Contact form.